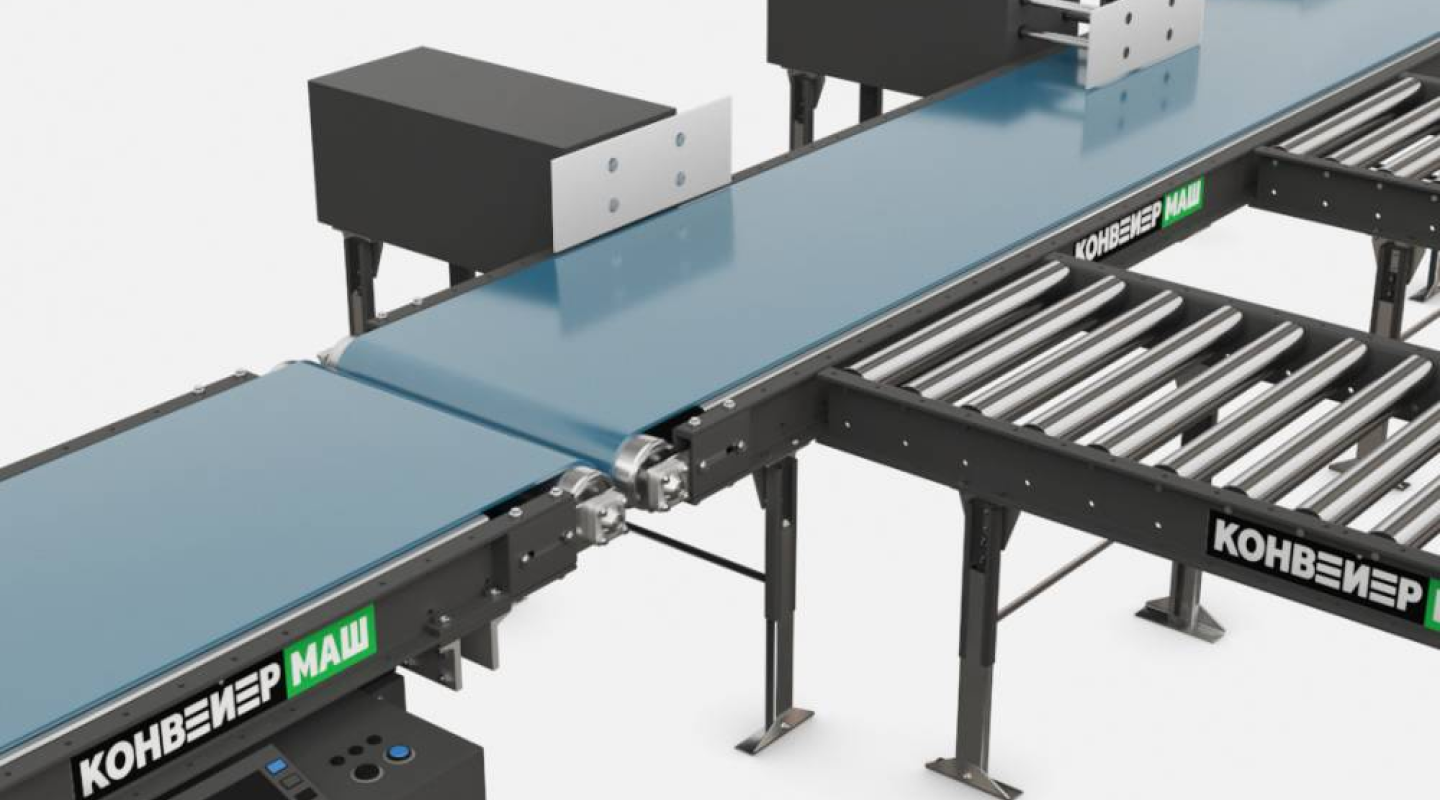 1 — Semi-automatic sorting systems
2 — Automatic sorting


WEKEY offers a variety of sorting systems to significantly increase cargo, parcels and other goods handling procedure. Modern automated equipment reduces personnel costs and «human factor» errors. A great selection of sorting solutions is segmented based on the type of objects and the necessary processing speed. It allows to choose a customized solution for each customer.
WEKEY cooperates with global and Russian manufacturers of sorting equipment that meets high standards of quality and reliability.
Раздел не найден